Leo van Doeselaar
Leo van Doeselaar is a famous organ-player in the Netherlands and abroad. He frequently appears in concerts throughout the world as a soloist and teacher at numerous important Organ and Early Music festivals. Between 1995 and 2019 he was professor of organ at the " Universität der Künste" in Berlin. As organist of the Netherlands Bach Society Van Doeselaar is intensively involved in the prestigious video and audioproject 'AllofBach'. He is titular organist of the Royal Concertgebouw in Amsterdam and of the famous Schnitger-organ in the Martini Church in Groningen. In addition to these activities, he is a dedicated chamber music performer and partners Wyneke Jordans in a widely acclaimed duo-piano team, using both historical and modern instruments. The duo has recorded a dozen CDs for the Etcetera, Challenge Classics, MDG, Passacaille and Globe labels.
Release Schumann CD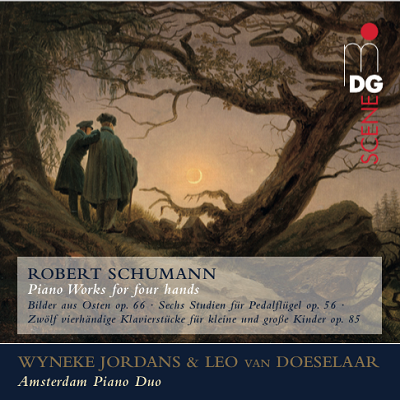 Wyneke Jordans and Leo van Doeselaar play Robert Schumann's works for four hands in the Abby of Marienmünster on the Erard (Paris, 1837 - collection Edwin Beunk.).
German CD Label MDG
Titular organist 2014 Schnitger-organ Martinikerk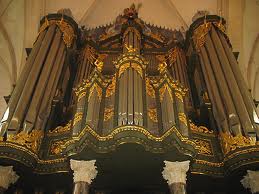 Leo van Doeselaar together with Erwin Wiersinga titular organist 2014 of the Schnitger-organ in the Martinikerk Groningen.
On January 4 from 8 PM onwards the two organists will be giving their first official recital as organist of this famous instrument.
ECHO Klassik 2013 for Scheidemann CD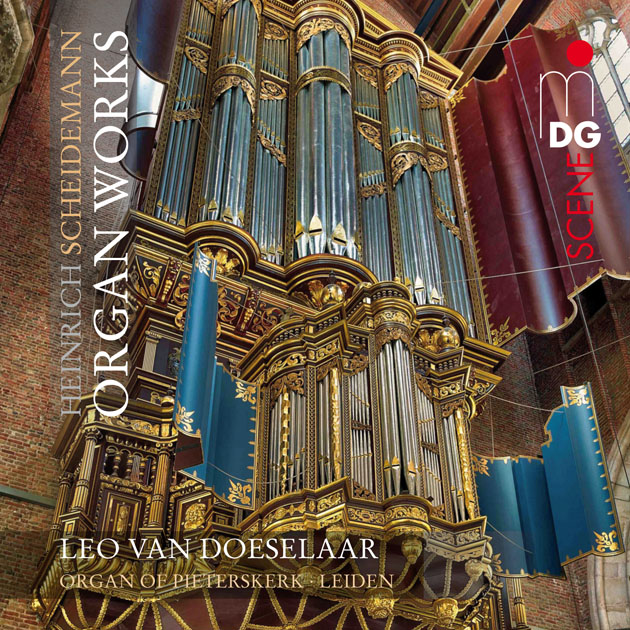 The CD on the Van Hagerbeer Organ (1643) in the Leiden Cathedral (Pieterskerk) with works of Heinrich Scheidemann on the MDG label received in 2012 the Deutsche Schallplattenkritikpreis and recently the German ECHO Klassik Preis for 'best solo performance of music of the 17th and 18th centuries'.
Review Scheidemann in amazon/uk
link ...
Early Music Festival Utrecht 2011
Concert 31-8-2011 Jacobikerk - Concerto Palatino: Giralomo Frescobaldi
Watch:
http://cultuurgids.avro.nl/front/detailklassiek.html?item=8256164
http://cultuurgids.avro.nl/front/detailklassiek.html?item=8256229
CD with the Organ Works of César Auguste Franck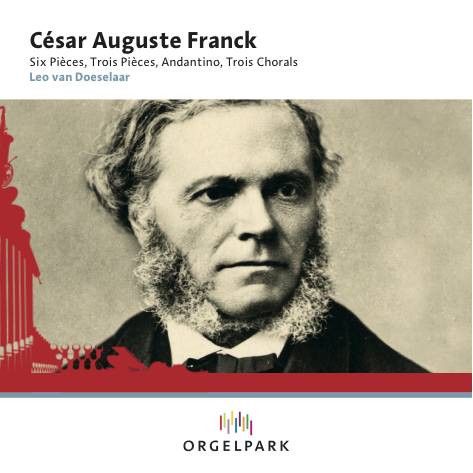 In December 2010 Leo van Doeselaar's newest CD with the organ works of César Franck, played on the new Verschuerenorgan in the Orgelpark in Amsterdam, was issued. Website: www.orgelpark.nl
Opening Concert International Organ Festival Haarlem to be heard and seen on the web!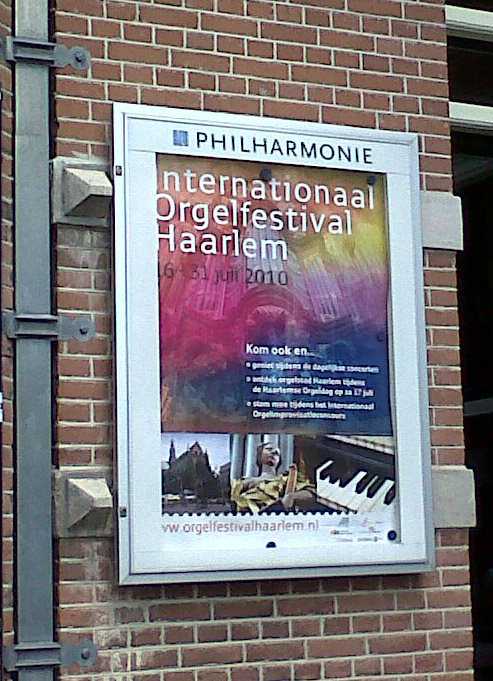 On July 17 Studium Chorale (conductor Hans Leenderts), vocal soloists and organist Leo van Doeselaar performed Mozart's Requiem KV 626 in a version with organ solo (organ part transcribed by the performer) and the Fantasy in f minor KV 608 in the St.Bavo Church in Haarlem on the famous Christian Müller-organ (1738).